Indianapolis Garage Door Experts
Family Owned/Operated. Fast, Friendly Service.

Residential Doors

Garage Door Openers

Opener Accessories

Garage Door Service Experts
With over 10 years experience installing and servicing residential garage
doors, J&L can service your garage door or opener quickly and efficiently.
Learn More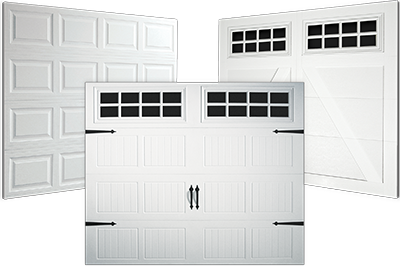 Serving Indianapolis & Surrounding Areas
Learn About The J&L Advantage
At J&L Garage Door, our first priority is customer service. Whether you are experiencing problems with your garage door or opener, or are interested in a new look for your home, our experienced team will walk you through the process.
A Little About J&L Garage Doors
We are a locally owned business with over 10 years of experience. We offer sales, installation and service on a wide variety of garage doors and openers. Our number one mission is to deliver the best possible service for those that need help now. J&L Garage Door understands that buying a garage door is not an easy decision and can be a significant investment. Rest assured we will not only provide you with the best materials and service available, but also one that fits your budget.
Garage Door Openers & Remotes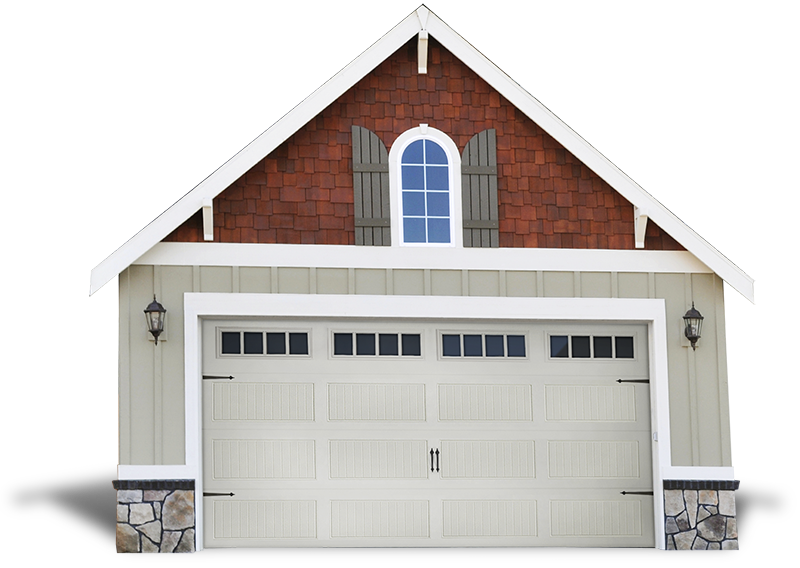 The J&L Garage Door Advantage
Sales & Install
We offer a large variety of doors for you to choose from. Accessorize or update your home today.
Service
Many problems can occur with garage doors and openers over the years. We offer fast and friendly service.
Door Accessories
We offer a wide variety of openers and accessories to compliment all types of garage doors.