At J&L Garage Door, we offer a wide range of LiftMaster opener accessories to go with your garage door opener. These accessories are offered to add security and convenience to your home. Included are brief overviews of LiftMaster's line of accessories. We have included links to view a full range of products on LiftMaster.com.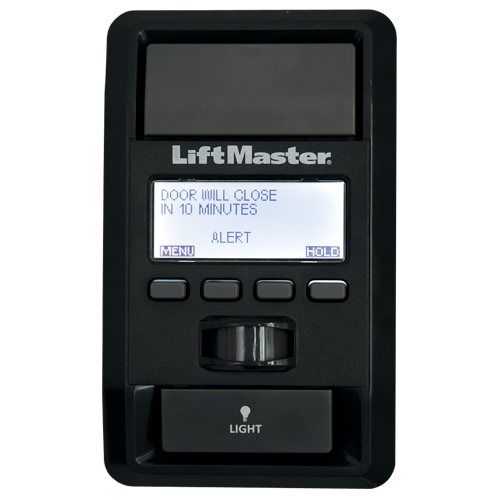 Door Control
LiftMaster® Control Panels can open two or three garage doors, turn your lights on when you enter a dark garage, or even display the inside garage temperature and important system status messages.
View On Liftmaster.com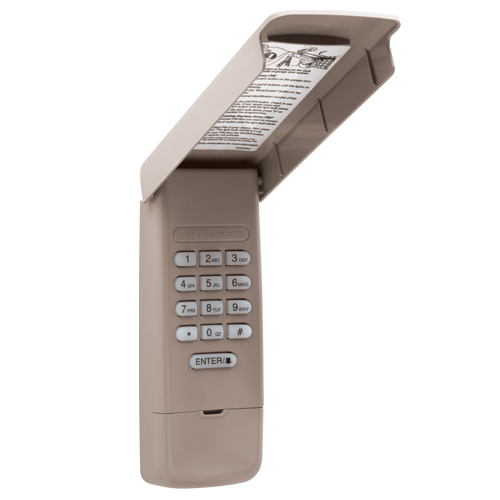 Keyless Entry
LiftMaster® Wireless Keyless Entry Systems can open your garage door using a code that you program directly into the unit. This gives you or your kids access to your garage and home without the use of a key or remote control.
View On Liftmaster.com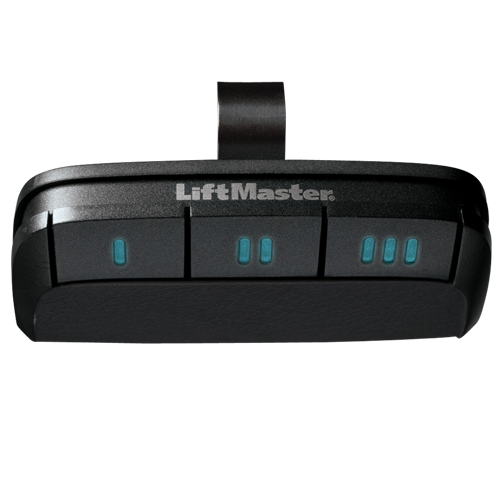 Remote Controls
Available in a variety of styles and colors, LiftMaster remote controls blend nicely with any car's interior. All our remotes feature Security+® rolling code technology to keep your home safe and secure.
View On Liftmaster.com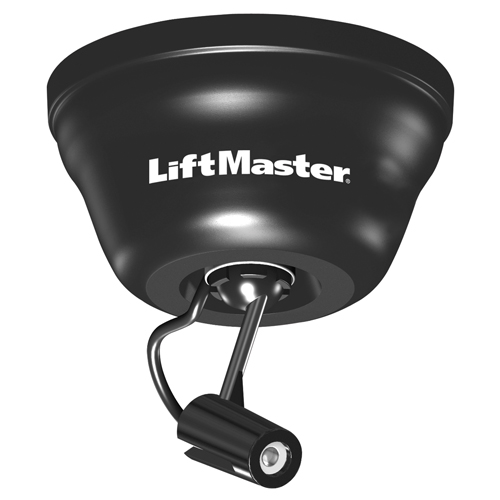 Home Safety
LiftMaster's progressive home convenience and safety products are designed to work in harmony with your LiftMaster garage door opener. Best of all, they deliver what matters most – convenience and safety for you and your family.
View On Liftmaster.com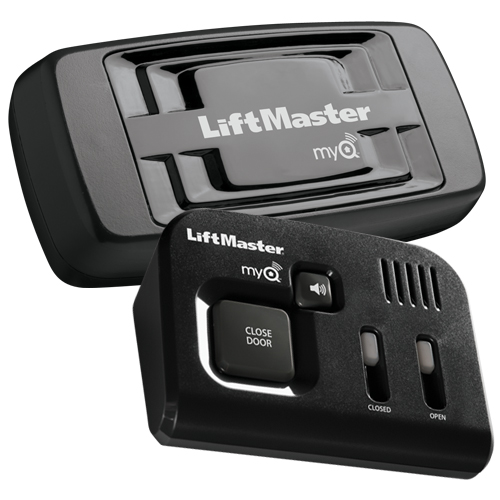 MyQ
LiftMaster® MyQ® Accessories offer intelligent communication that allows you to access, activate and monitor for greater control and security of your home. Imagine being able to open your garage door for your neighbor or a friend.
View On Liftmaster.com